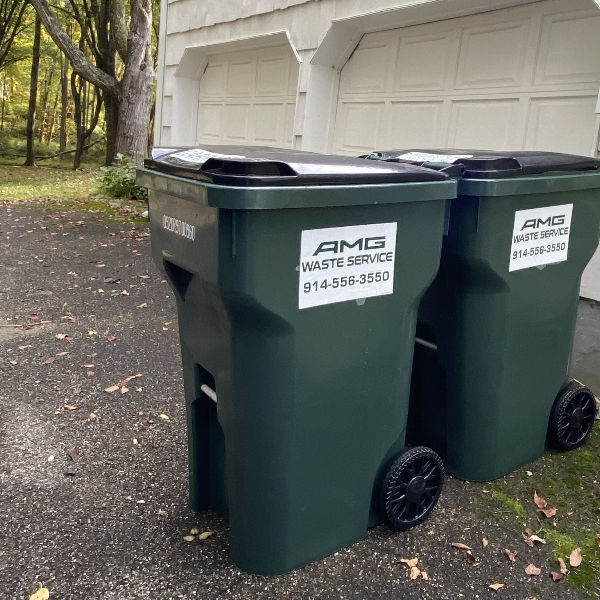 GARBAGE COLLECTION IN LEWISBORO
Homeowners call AMG Waste for residential trash pickups in Lewisboro. If you want dependable service with excellent customer service switch from your current hauler to AMG Waste. AMG waste will provide all of your Trash and Recycling Needs.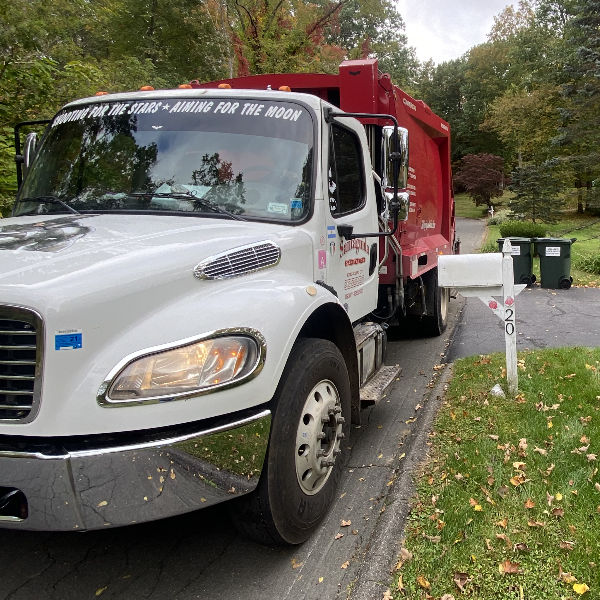 DUMPSTER RENTALS IN LEWISBORO
AMG Waste can provide you with dumpsters in LEWISBORO New York. To handle your waste removal needs. If you are getting rid of Junk, Cleaning out your home or Renovating, AMG waste will provide the Roll-Off containers needed to get the job done.
RESIDENTS CALL AMG WASTE FOR DUMPSTER RENTALS IN LEWISBORO. HOME OWNERS WHO NEED DEPENDABLE TRASH PICKUPS CALL AMG WASTE FOR TRASH SERVICE IN LEWISBORO.
The Town of Lewisboro
Lewisboro is a town in Westchester County, New York, United States. The population was 12,411 at the 2010 census. The town is named after John Lewis, an early settler. Lewisboro is a suburb of New York City. After purchasing land from the local natives, the first settlers established themselves around South Salem. The town was formed as "Salem" in 1747. By 1790 the town assumed its current dimensions as lands were removed for other towns. The name changed to South Salem in 1806. John Lewis, a financier, requested that the town be given his name and established a fund for the town, though he did not follow through on his promise of a railroad link. Lewisboro is noted for its elaborate gardens, most notable in its public traffic triangles. Unlike the neighboring communities of Katonah and Ridgefield, Lewisboro does not have a downtown business district. Most residents in town do their shopping at plazas in Golden's Bridge, Cross River, Vista, or Ridgefield, CT.