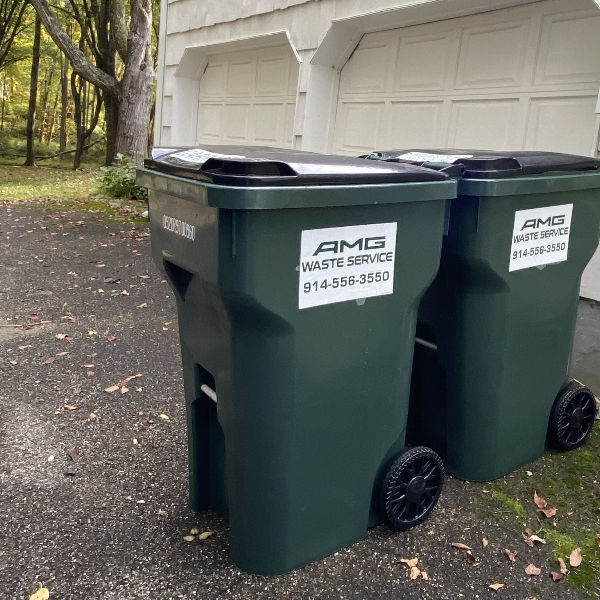 GARBAGE COLLECTION IN BEDFORD
Homeowners call AMG Waste for residential trash pickups in Bedford. If you want dependable service with excellent customer service switch from your current hauler to AMG Waste. AMG waste will provide all of your Trash and Recycling Needs.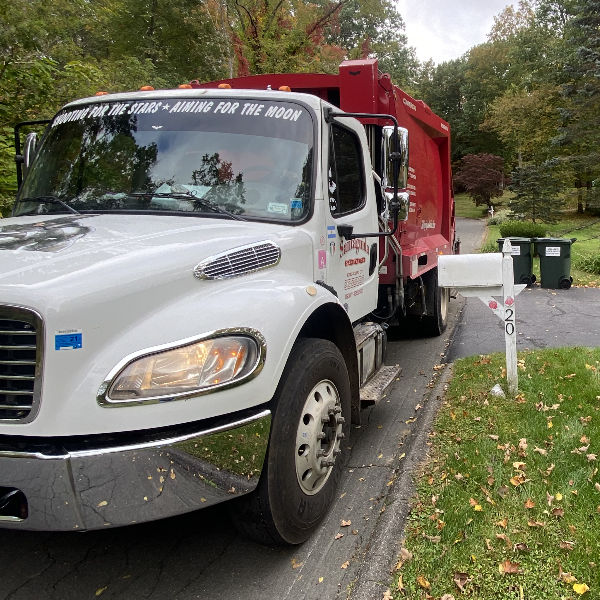 DUMPSTER RENTALS IN BEDFORD
AMG Waste can provide you with dumpsters in Bedford New York. To handle your waste removal needs. If you are getting rid of Junk, Cleaning out your home or Renovating, AMG waste will provide the Roll-Off containers needed to get the job done.
RESIDENTS CALL AMG WASTE FOR DUMPSTER RENTALS IN BEDFORD. HOME OWNERS WHO NEED DEPENDABLE TRASH PICKUPS CALL AMG WASTE FOR TRASH SERVICE IN BEDFORD.
The Town of Bedford, NY
The town is comprised of three unincorporated hamlets, Bedford Hills, Bedford Village and Katonah. Each has its own identity with a rich history and wonderful resources. You will be amazed at the depth and scope of what is offered. Each hamlet features a library, which is open to all, and which focuses on the needs of its community. Each hamlet is served by its own fire department, whose volunteer members meet the hamlets' needs of fire protection and work together to protect all Bedford residents. Bedford is also tremendously grateful for the volunteers of the Katonah/Bedford Hills Volunteer Ambulance Corps.