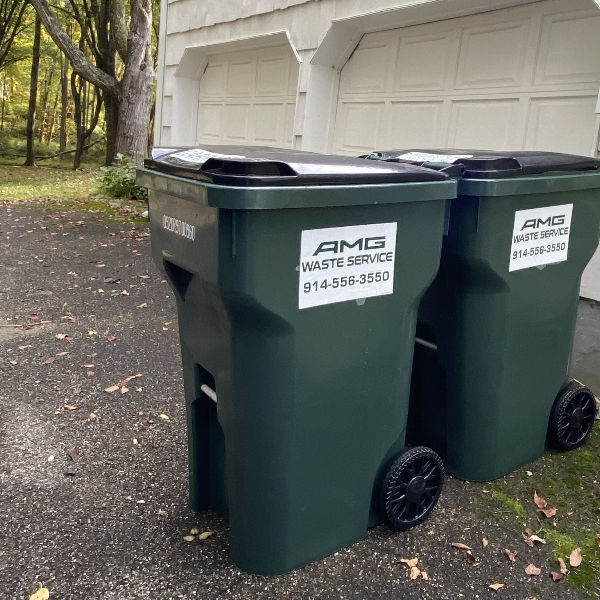 GARBAGE COLLECTION IN BEDFORD
Homeowners call AMG Waste for residential trash pickups in Katonah. If you want dependable service with excellent customer service switch from your current hauler to AMG Waste. AMG waste will provide all of your Trash and Recycling Needs.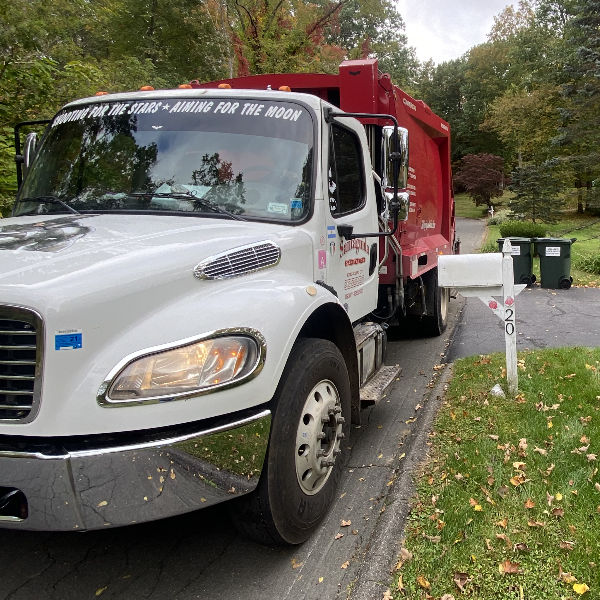 DUMPSTER RENTALS IN BEDFORD
AMG Waste can provide you with dumpsters in Katonah, New York. To handle your waste removal needs. If you are getting rid of Junk, Cleaning out your home or Renovating, AMG waste will provide the Roll-Off containers needed to get the job done.
RESIDENTS CALL AMG WASTE FOR DUMPSTER RENTALS IN KATONAH. HOME OWNERS WHO NEED DEPENDABLE TRASH PICKUPS CALL AMG WASTE FOR TRASH SERVICE IN KATONAH.
The Village of Katonah
Katonah is one of three hamlets within the township of Bedford, New York. Once populated by Native American tribes, the area began to be settled by Europeans in 1680. By 1812, some families were moving down the banks of the Cross River, just above its entrance into Croton River. Squire Wood and John Burr Whitlock set up a mill there and "Whitlockville" came into being.
Known for seasonal sidewalk sales and second-to-none window shopping, the village proudly eschews chain retailers—and is well known for it. Virtually every shop and eatery along Katonah Avenue is an independently-owned or regional business. There's Charles Department Store, a sells-all emporium now in its fourth generation of operation by its founding family, stocking everything from charcoal grills and Soda Streams to popular clothing brands like Pendleton and Patagonia. Kelloggs & Lawrence, which dates to the old village, has been the town's trusted hardware store since 1887, with two creaking floors of expected provisions, camping gear, sleds and snow shovels, and the comforting aroma of grandpa's tool shed. Across from the train station, Little Joe's combines a coffee bar downstairs with bookstore upstairs.
Katonah's neighborhoods are as diverse as the village itself. Walk-to-town blocks with sidewalks along streets like Edgemont, Valley Road and The Terrace abound with bright gingerbread "Painted Lady" Victorians, many moved from the old town site. You'll also find a mix of center hall colonials, the occasional Shingle Style or Arts & Crafts bungalow and mid-century raised ranches. Along Routes 22 and 35, both the homes and parcels become larger, extending towards Golden's Bridge to the north, Cross River to the East and Somers to the West. Small to medium-sized homes can be found for six-figure asking prices, while luxury properties in the Mt. Holly estate area can fetch upwards of $4 million.